FINNISH SOLID-FUEL BOILERS AND HEATING STATION ALA-TALKKARI AT THE EXHIBITION IN MOSCOW
Finnish family company VELJEKSET ALA-TAlKKARI OY participates in the exhibition LESDREVMASH in Moscow on October 22-25, 2018.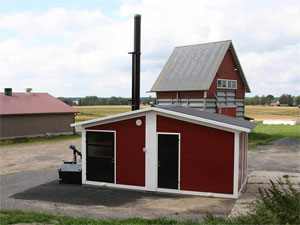 Veljekset Ala-Talkkari Oy is an expert in the production of environmentally friendly heating equipment with 60 years of experience in this field.
Our main products are solid fuel boilers under VETO brand using chips, peat, pellets, and solid fuel burners with a capacity of 30-990 kW. We also manufacture modular heating stations VETO CONT using pellets, chips, peat with the capacity of 60-2000 kW.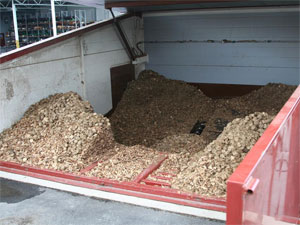 Our boiler equipment is suitable for heating individual houses, production premises and administrative and communal buildings (for example in agriculture, industry and in the field of housing management).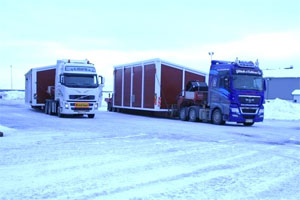 The main thing for us is the quality of our products and the convenience to use them. Automation of the processes of the energy production from solid fuels is important while choosing equipment. Nowadays, the technology allows us to apply remote access to control, GSM alarm signal center to send alarm signals to mobile phone, and automatic fuel ignition, which is especially important in the off season. A large fuel storage silo allows loading fuel with a longer period of time.
Production facilities are located in Hellanmaa district of Lapua, Finland.
See more on www.ala-talkkari.fi/ru
---